Stance Socks
Stance Socks decided to team up with the NBA. Our job was to connect Stance's roots to the NBA by coming up with new activation ideas.
By being you and following your passions, you don't just change the world around you, you change the game.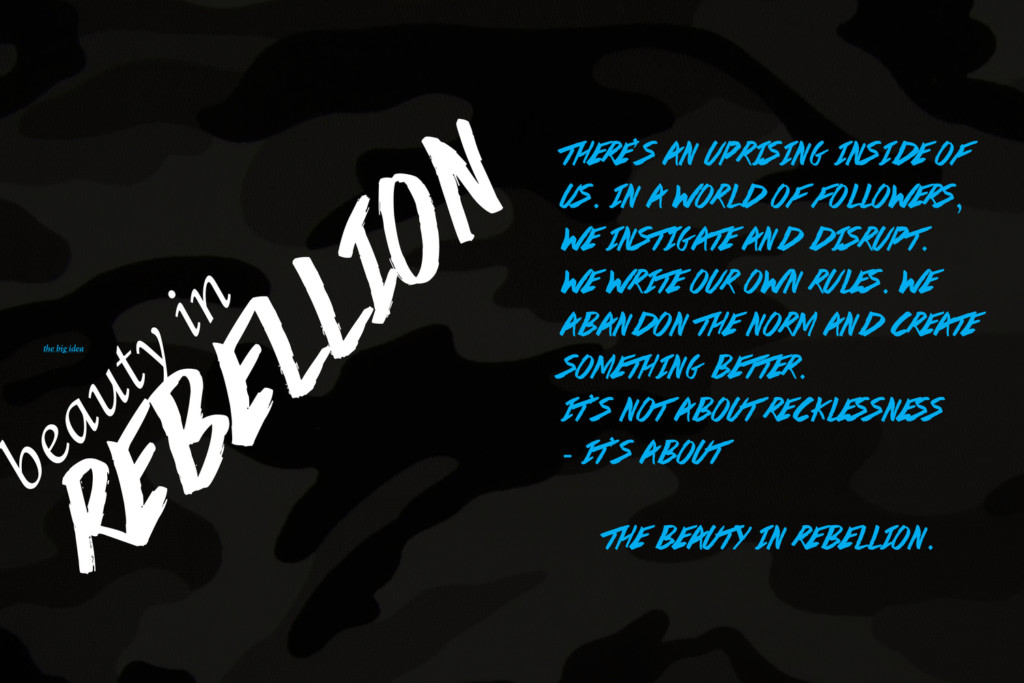 Abandon the Common
Get rid of your old socks on the spot, hammer them on the wall, and replace them with new Stance Socks.
Hammer+Socks=
Rebellion Embodied
Stancify old courts to make them beautiful. Based on places where NBA players are from.
Chris Froelich- Copywriter
Steffany Beddes- Art Director
Andrew Carver- Art Director